Self-care is key!
Let's be real, being a mom is difficult at times and it will make you want to pull your hair out. As overwhelming as being a mom could get, you must remain focused. Sure, those little people have to be cared for and they require a ton of attention, but so do you!
I actually read a quote a short time ago, it said:
Sometimes I forget that putting myself first is not selfish but necessary.
That quote is true.
As a mother, we usually tend to forget that we are human, we end up putting ourselves last and we also forget that we still need to take care of ourselves. Despite how hard that could be at times. Self-care is extremely important when it comes to mental health.
Today we will be discussing the importance of self-care and how you can practice it by switching up your everyday routines.
Here are 4 ways you can practice self-care:
#1
Sleep tight –
Be sure that you are getting enough sleep at night. Sleep deprivation could lead to feeling overwhelmed, it could also contribute to depression.
Have your significant other / family member / or close friend keep an eye on the children while you catch up on some rest.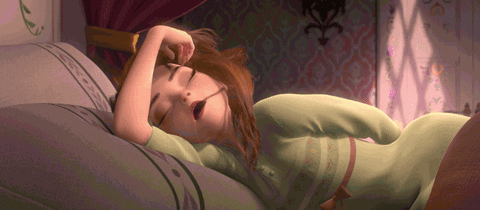 Uninterrupted sleep is an essential factor when it concerns self-care.
---
#2
Pamper yourself –
I may be the only person to say this out loud, but let's be realistic here. Being a mom does not limit you to only caring for the little ones, there's a lot more things you can do while caring for the youngsters.
You should pamper yourself regularly. It will make you feel great.
Set aside a few minutes each day or a few hours throughout the week to actually take care of yourself. Pampering yourself routinely will be your little break away from reality.
Pampering yourself does not just mean to get your hair or nails done.
This also means taking a peaceful bath, approximately 15 – 30 minutes. (You should never underestimate the power of a bath. It can make you feel rejuvenated.)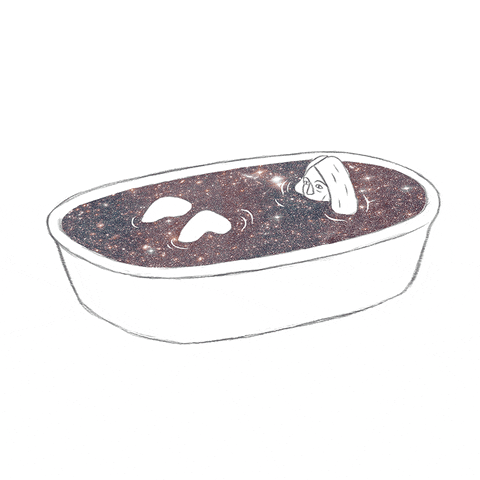 ---
#3
Take a break –
As a mom, some days will get overbearing, and we always try avoiding that sensation. It is in fact, more challenging than expected.
Try going for a walk around the block all by yourself, going grocery shopping alone or even just finding a quiet spot for around 15-30 minutes. This can help you steer clear of feeling consumed with stress.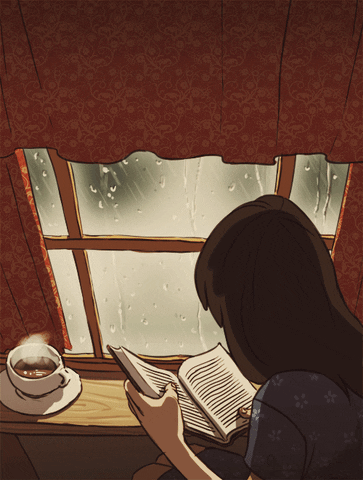 Just as longs as you take at least one break a day. I have witnessed and experienced what it's like to actually go weeks without taking a break. Non-stop, constant mothering will certainly take a toll on you mentally and physically.
You need a break mama, so go on and take that break mama! It is good for your health.
---
#4
Nutritious Meals –
You need your energy mama! The more energy you have, the more you will find yourself feeling alive and productive.
Eating will help you to get the energy that you will need. Think of the human body as a car, a car requires gas/fuel to keep working. Therefore do you! You absolutely need foods and nutrients to produce the body energy you absolutely need.
I'm not advising you guys to go and stuff your face with cheesecake, however, I strongly suggest that you guys buy some healthy and balanced foods like fresh fruits & fresh vegetables. These kinds of healthy foods will help fuel your body and make you feel refreshed.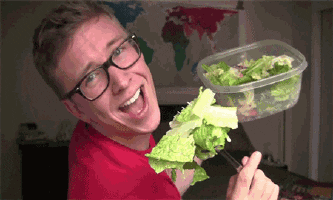 Taking good care of insides is a significant element and also plays a big part when it comes down to self-care.
---
Here are some extra ways you can practice self-care:
Exercising regularly
Making time to do things that you love to do. Such as doing hobbies like knitting, crocheting, baking, reading books, writing, etc. 

---
Overall…
Self-care is very important when it comes to being a mother. Practicing self-care regularly can prevent a mental burn-out as well as combat depression.
Follow these helpful tips and suggestions to practice it yourself.
And…. always remember, you should put yourself first TOO!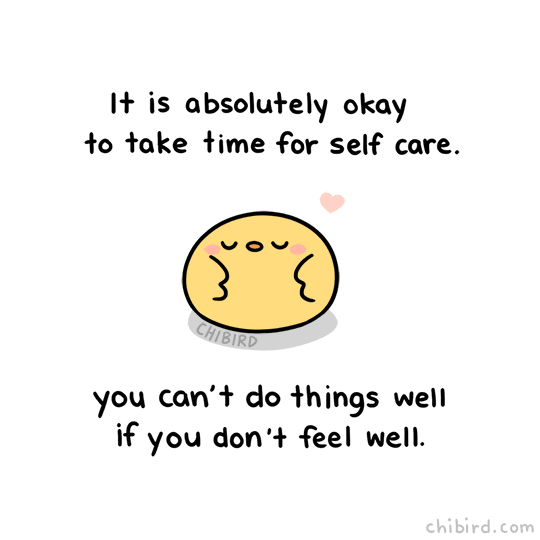 ---
Question Time:
What are some ways you practice self-care? Or, what is your definition of self-care?
I would love to know.
Leave a comment below in the comment section.
---
Thanks for reading!
---
Before you go, let's connect:
Like us on Facebook
Follow us on Twitter
Follow us on Instagram
Pin us on Pinterest
Subscribe to us on YouTube