Presence Not Presents | 3 Reasons Why Presence Is Important:
Scrolling down my Facebook newsfeed, I read a quote that said…
Presence not presents.
That quote has inspired me to write this post.
That quote is completely true, especially when it comes to children.
So I've decided to come up with 3 top reasons why presence is far more important than presents.
---
Here's 3 reasons why presence is more important than presents:
#1
Memories:
Expensive gifts mean nothing to a child.
What's more memorable is when you're actually in the child's life.
The child won't remember that expensive pair of sneakers you got for them when they were 5, but they will remember all of the times you've taken them to park or to the museum.
The child will even bring up the times you were there when they needed you.
Shoot! I still remember all of the times that my dad would take my siblings and I out.
---
#2
Amounts are irrelevant to kids:
Quick question, will the child remember the high price of the toy that you bought or does he/she remember the toy?
They'll remember the toy but will not remember or even be aware of the fact that it costed you $94.00.
The amount is completely irrelevant.
If a child wants a specific toy it is not because they have expensive taste, it's because they are attracted to the toy.
---
#3
Quality time is everything:
Here's the thing about kids, quality time is very meaningful to them. Spending an ounce of time with a child will make them happy.
Wait until they grow up and they will probably say "Hey I remember when you took me to some ice cream place when I was 8, that place had great ice cream."
They'll even remember what type of ice cream they ate. They will not remember the price, long line or wait time but they will remember the quality time that you spent with them. They will even remember how happy they were because you took them there.
---
Long Personal Story:
I am a stay-at-home-mom, however, I do work as a freelance writer. I was unable to book freelance gigs during the month of December, mainly due to other freelancers getting the gigs before me. So to be very blunt, I was extremely broke! I was so pissed off. I really wanted to buy my daughter an extravagant gift.
In almost every parent's mind, they want to spoil their children, especially around Christmas. I felt like a horrible mother because I could not do so.
My boyfriend (her dad), gave me approximately $200 to run errands and to pay my phone bill. So boom, I paid about $100 on my phone bill which left me with $100 for running errands and to pick up Christmas gifts.
I know how to make soap, a skill which definitely came in handy. I made my whole family, his whole family, and very close friends organic soap as Christmas gifts. I made approximately 25-30 soap gift boxes. I even printed labels at home and everything because I'm freaking bougie! All on a budget of $40 for around 30 freaking people. I did pretty good! This small budget included wrapping paper, Christmas bags, Christmas boxes, Christmas bows, and washcloths as well.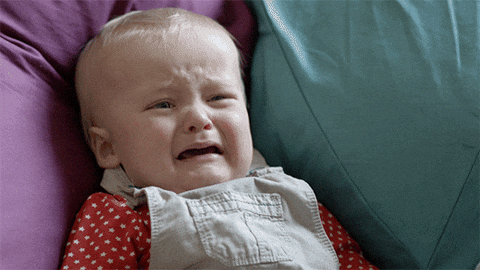 Anyways, after running my errands, I had about $18 left for my daughter's Christmas gift. I looked online for an inexpensive, yet cute gift, and ordered her a play purse (a toy purse, which included 6-7 pieces of accessories).
Bruh, I literally cried because I was so broke, and that I could not afford to buy her an awesome gift. I was only able to get a cute $16.00 toy purse and one pop out book for $1.00.
---
Long story short…
Christmas came and everyone had such nice gifts for her. My boyfriend (her dad), bought her like 5 cool toys, everyone else in our families had cool toys for her as well.
It made me feel horrible. Made me feel like I failed as a mother.
So let me fast forward…
She literally uses my gift EVERYDAY! Which totally makes me feel amazing! We get down on the floor and play house with it.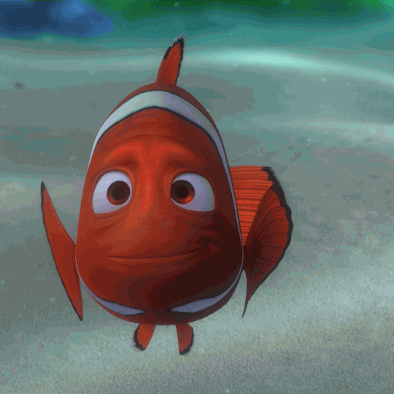 She even takes it outside when we go places.
In the end, she will not remember the toys that much and she is not aware of the price but she will remember that I played with her.
She will remember all of the quality time that I have spent with her.
---
Moral of the story…
Presence matters to kids!
As longs as you spent time with them, they will remember and will appreciate that.
If you truly want to be memorable in a child's life, you have to be around and actually be in their life.
Please always keep this in mind!
---
Thoughts?
I'd love to hear your thoughts!
Comment below
---
Thank you for reading!
---
Before you go, let's connect: