Becoming A Mother Transformed Me… Into My Mother:
---
After I became a mother, I transformed.
What did I transform into?
My very own mother!
Which is not a bad thing. It's actually the best thing that has ever happened to me.
What does that mean? 
It basically means that I am much more caring now. I look out for people more, help others more before it's even asked. Whenever I see a person struggling, I offer my help. You never know what type of mental demons a person may be fighting off. A lot of people may be dealing with strong mental demons and may need assistance, but they may be too shy to ask for help. That's where I come in, BOOM!
Why?
I have experienced a lot in my 23 years of life, no, I'm not a know it all or anything. I just know how it feels to need help but being too afraid to ask. I remember my mother always saying…
The worst thing a person can say is NO.
Why is that quote relevant to this post?
It's relevant because it just means that the person can say other things, besides "no". It means that it never hurts to ask a person if they need help.
A lot of people will be grateful that you even asked! A lot of people will be happy that you are concerned about them.
Let me tell you guys… there is nothing better in this world than knowing that you are loved and that people actually care about you.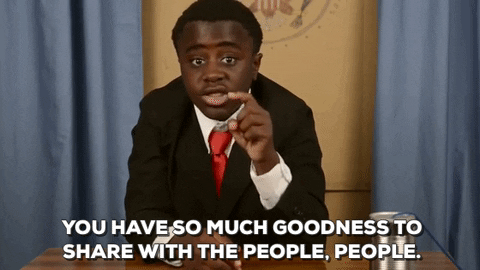 ---
My mother is the most caring individual in this entire world!
She is always helping others. She does not expect anything in return from helping anyone. For that reason, she is extremely blessed.
---
I'm not even going to lie, when I was younger, I put my mother through a circus! I was a "wild child" and I was a "drop out".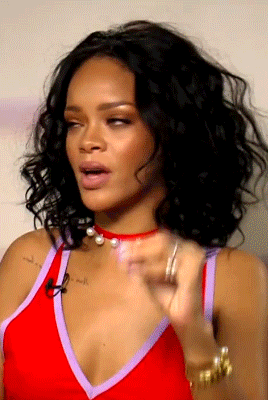 I went to 6 different high schools… Yes, 6 different high schools.
My schools were:
Paul Robeson High School
Gotham Academy
Millergrove High School (I was shipped to Lithonia, Georgia because I was truant.)
Bedford Stuyvesant Preparatory High School
Liberation High School
GED PLUS at CUNY Medgar Evers (Within 3 months of being in that school, I got my GED. I was 18 years old.)
---
Fast forward…
Anyway, that hard time has changed me and has humbled me ever since.
My mother, my rock, had my back through it all.
That's why our bond is so strong now!
---
Let me add..
My mother and my father are married with 6 kids! Not 3, not 4 but 6 freaking kids.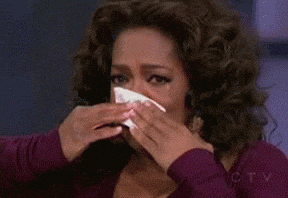 Yes, I have 5 siblings. I felt like crap and I felt so selfish after putting my parents through hell especially since they have 5 other kids to care for. I will never forgive myself for that but I can only make it right by showing them how much I have changed. I also verbally expressed how sorry I am.
I can only better myself and prove to them that I am growing into a beautiful, intelligent, young woman.
---
Back to my tale…
My mother is an amazing woman. Besides having 6 kids of her own, she has help raise many of my cousins, she is also a mother figure to many of my friends and my siblings friends.
---
This woman is SUPERWOMAN!
She does not give up. She has such a beautiful soul.
---
Overall…
I am proud to say that after becoming a mother, I am transforming into a strong woman like her! I am now helping people before it's asked. I am looking out for other people…more than I was before. I am always concerned with people.
Honestly, I do these things without expecting anything in return, just like my mother. I will continue doing these things.
It's funny how I do these things without expecting anything in return. Yet, I've been receiving blessings in disguise ever since.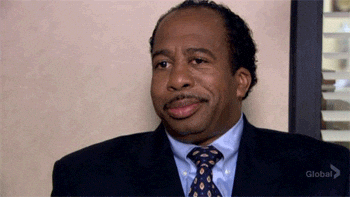 The saying…
Good goes around
… is definitely true!
---
Thanks for reading!
---
Before you go, let's connect: