Just When You Thought We Couldn't Get Any Better:
TMG BLOG Update Alert –
Okay, babes. I am going to stop being stubborn with you guys.
I was going to hold this announcement in, but I have a big mouth (it's my biggest flaw). So….
DRUM ROLL PLEASE…….
I am FINALLY going to add a Fashion Category to my blog.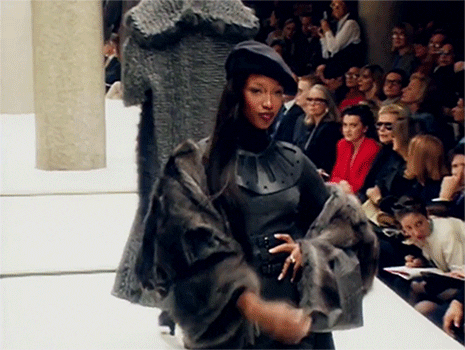 Finally, Gawddess…
I know, I know.
I have been slacking. I have never thought about becoming a fashionista, however, my birthday is quickly approaching (November 25th) and you guys should already know what time it is…
SLAY TIME!
YUPPPPPP – You already know!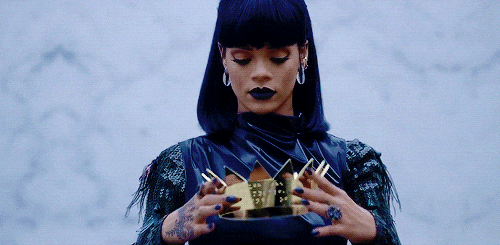 Therefore, I am reaching out to brands as we currently speak. I really need to give you guys all of the goodies! Give you guys some Gawddess Discounts, host some Gawddess Giveaways, and so much more. You guys deserve it!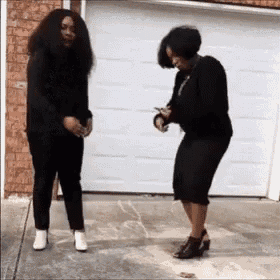 I really want to thank you guys for rocking with me. I started this blog from scratch now we have grown so much over the little two years (almost two years). I owe you guys soooooo much.
So keep on rocking with me, you will not regret it babes.
***The new Fashion Category will be launching in three weeks!***
Hope you guys like it!
-xoxo
The Melanin Gawddess
If you are a brand or small boutique looking to collaborate then feel free to fill out the form below, let's get started.
---
Thank for reading!
Ummm…. if you are not subscribed, just subscribe already! What are you waiting for?
While you're being generous, follow me on Instagram, Twitter, like my page on Facebook, and…..(Cash App me some good ol' birthday money… Nahhh, I'm just playing. But….heyyyyy…. if you insist, here's my cash app 🙂